MELISSA DETCHEMENDY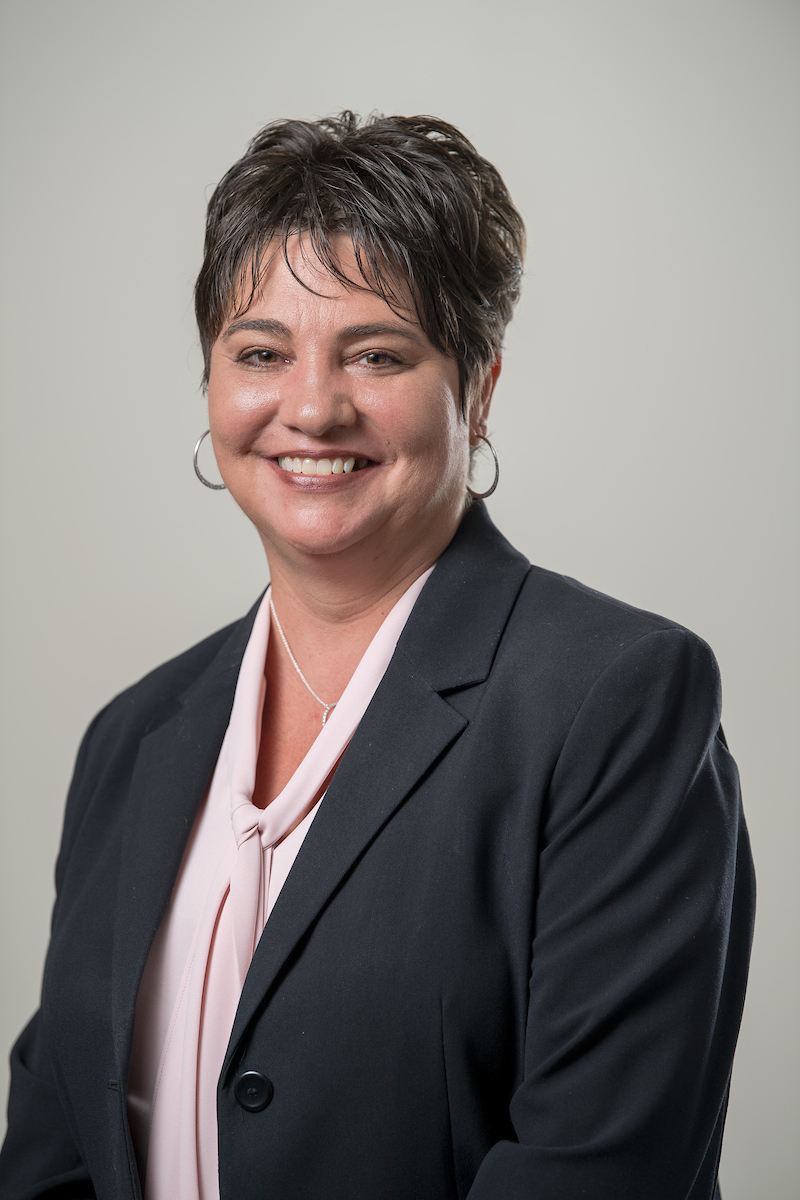 Bio
Melissa Detchemendy was born in Huntsville, Alabama and moved to Augusta in 1985. She went to Alleluia Community school in Augusta. She received her undergraduate degree from Augusta State University where she double majored in Political Science and Psychology.
Education
During her time at Augusta State University she graduated with honors and played basketball and volleyball on full athletic scholarships. Melissa then attended Law School at Indiana University in Indianapolis, Indiana where she also graduated in the top 20% of the class and was a member of the Indiana law review. She also fine-tuned her trial skills at Indiana University, being on the winning team of the Mock Trial Competition in 2004.
Other Info
After Law School, Melissa started work at Vic Hawk law firm and over time helped expand the firm into the Hawk Law Group and was named partner in 2014. In 2019 she decided to go work with Blake and Associates to help expand the Personal Injury side of the Law Firm. Melissa has primarily handled car accidents and slip and fall cases for all her career. Melissa enjoys helping people rebuild their lives after they have been injured because of someone else's wrongdoing or negligence.
Contact Information
Melissa is licensed to practice law in Georgia. Her practice focuses on all cases where a person is hurt because of someone else's negligence or wrongdoing.